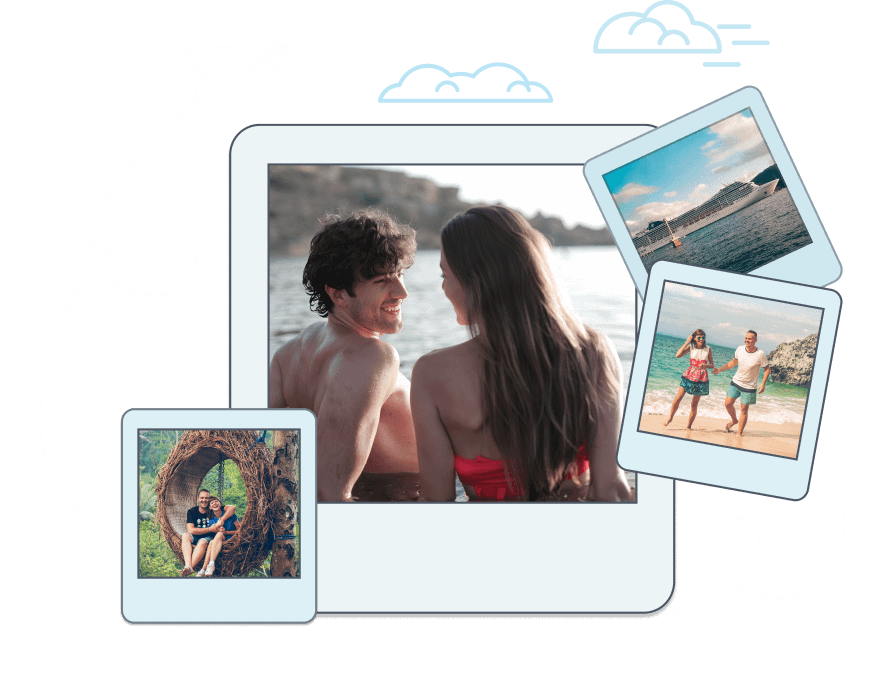 What type of trip are you looking to go on?
I came to Explorsi knowing that I wanted to experience the jungle and beaches. They planned the perfect trip to Costa Rica for me and my boyfriend and I couldn't be happier!
For a long time we have been booking our trips online. We're so pleased we chose Explorsi. They provided us with the same online prices and our agent did all of the work for us!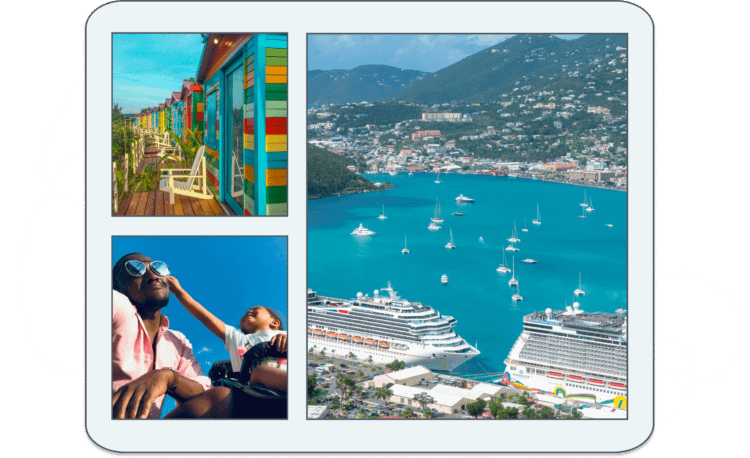 Questions for our team? Ask away!
Questions about COVID-19? We're here to help!
With unprecedented times in travel, it's important to have the correct information that keeps you and your travel-mates safe.  
Booking a trip? That's what we do best.
We make sure your trip is planned by an expert…that's what makes Explorsi special. We can't wait to make your dream trip a reality.
Looking to learn more about a destination? That's our favorite part!
Whether it's a 2 week cruise vacation, a city hopping adventure across Europe or your dream Caribbean vacation, we're happy to share what we know with you.