Welcome to Explorsi. Our favourite thing to do is plan your dreams.
Specialized agents for your special trip.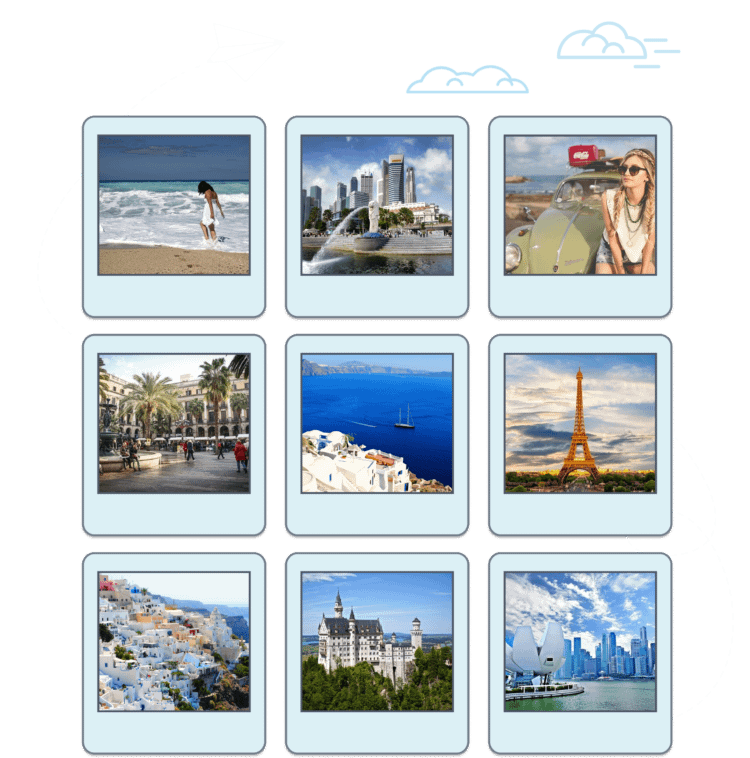 With a network of over 400 agents, we make sure your trip gets the right service.
Let's face it, not all trips are equal. A Cruise deserves a Cruise expert just as a Caribbean trip deserves a Caribbean expert.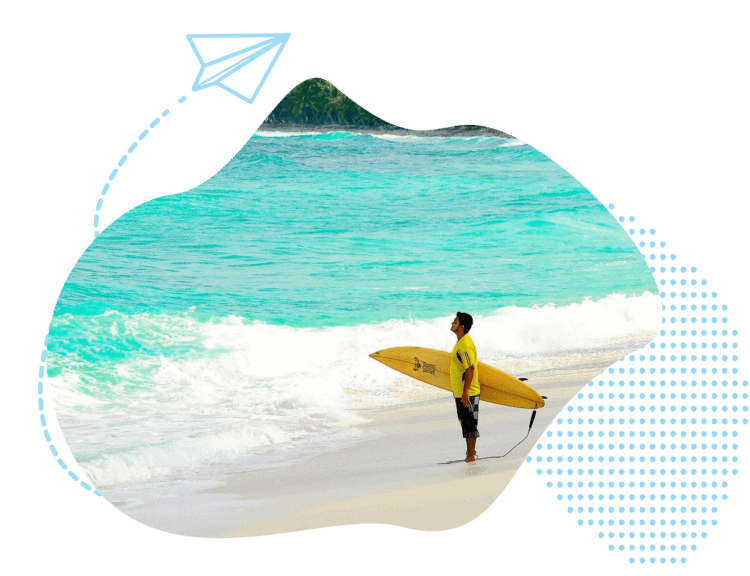 ► The 'Best-ie' test: we ask ourselves on every planned trip…is this something we'd recommend to our best friend? 
► Trips for you: destinations offer different things to different travelers. We make sure you're getting what you want out of your vacation.
► Seamless booking experience: expert agents, tailored documents, incredible experience. Your trip from start to finish is meant for you.
With Explorsi, you get access to the best deals around the globe.
Not only do we handle the trip from initial steps until you get off the plane, we also make sure we're providing you with the most up to date travel information and deals.
► Founded by travelers we make sure your trip is something that we think is both amazing and reasonable.
► With access to the best Canadian and U.S. suppliers we're constantly monitoring and keeping up to date with the industries best opportunities.
► Looking for something special? Whether you know exactly what you want or need a little help with discovery, we're there for you every step of the way.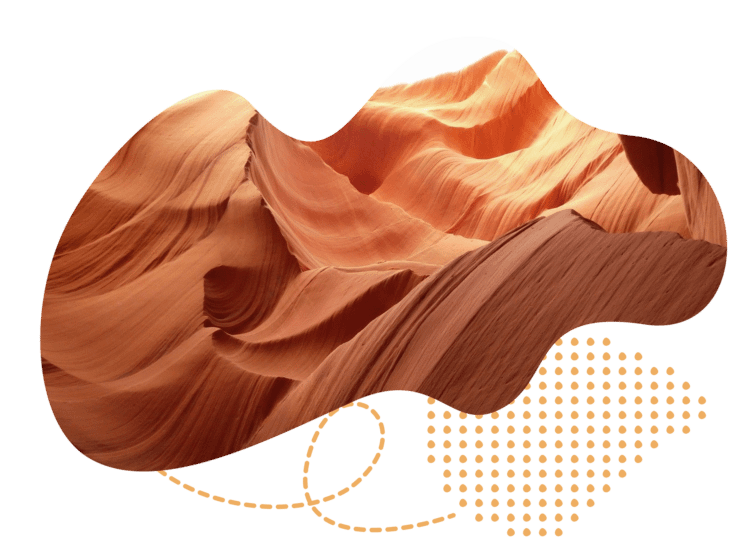 Questions for our team? Ask away!
Questions about COVID-19? We're here to help!
With unprecedented times in travel, it's important to have the correct information that keeps you and your travel-mates safe.  
Booking a trip? That's what we do best.
We make sure your trip is planned by an expert…that's what makes Explorsi special. We can't wait to make your dream trip a reality.
Looking to learn more about a destination? That's our favourite part!
Whether it's a 2 week cruise vacation, a city hopping adventure across Europe or your dream Caribbean vacation, we're happy to share what we know with you.