With a network of over 400 agents, we're ready to help you out however we can.
Get in touch with our team today.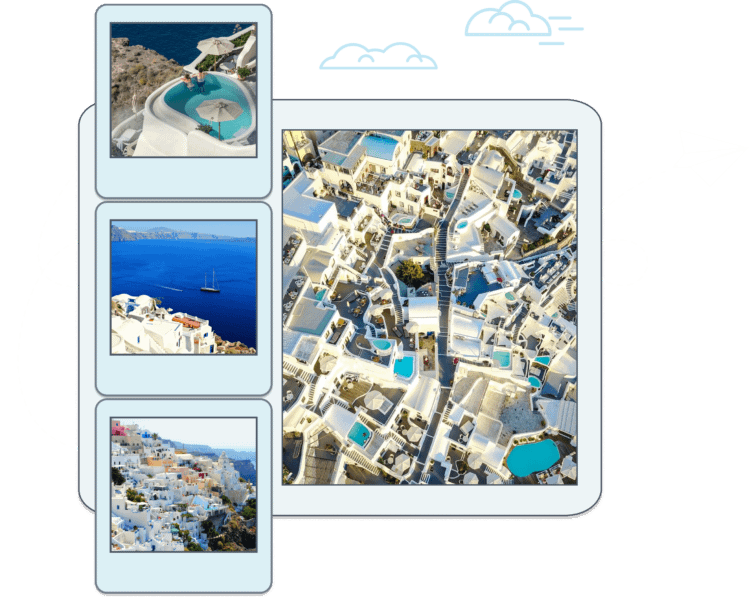 Toronto Headquarters
11 Brunel Court, Toronto, ON
M5V 3Y3, Canada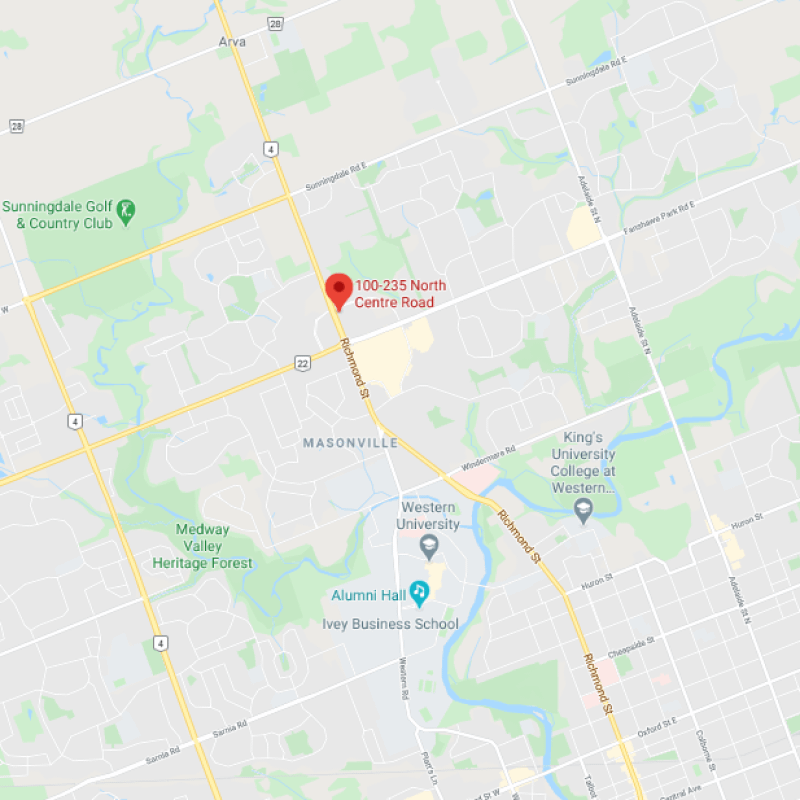 London Headquarters
100-235 North Centre Rd, London, ON
N5X 4E7, Canada
Talk to us today at 1-888-212-4050
After my trip to Vietnam was cancelled, I was in a pinch. Explorsi made sure I was completely taken care of for my last minute trip. One of my favourite trips to date and will definitely be going back!
 Questions for our team? Ask away!
Questions about COVID-19? We're here to help!
With unprecedented times in travel, it's important to have the correct information that keeps you and your travel-mates safe.  
Booking a trip? That's what we do best.
We make sure your trip is planned by an expert…that's what makes Explorsi special. We can't wait to make your dream trip a reality.
Looking to learn more about a destination? That's our favourite part!
Whether it's a 2 week cruise vacation, a city hopping adventure across Europe or your dream Caribbean vacation, we're happy to share what we know with you.